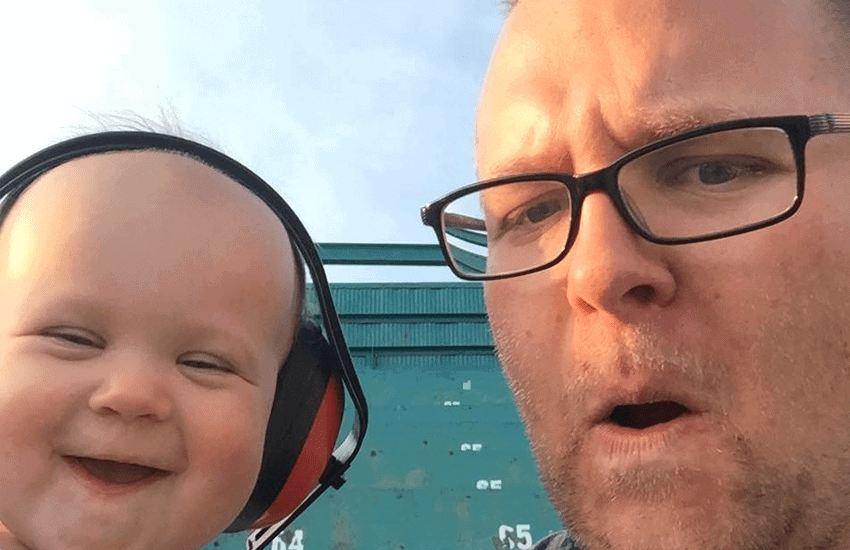 20 Questions with Steven Quonce
Title: Regional Sales Manger
Territory: Northeast Territory (MA, NY, RI, CT, NH, VT, ME)
1. What's the best thing that happened to you this week, either at work or outside of work?
Started my first official week on my own with Fire-Dex!
2. What is your favorite vacation destination?
Disney
3. What is your favorite local restaurant or place to hangout?
Azteca Mexican Grill
4. What is your best advice for new college grads or jobseekers looking for their first career gig?
Aim high!
5. What is the one thing you wish you'd known 20 years ago?
Money really doesn't grow on trees 😉
6. What are 3 things people don't know about you and may be surprised to learn?
I use the stage name Leonardo DiCaprio, I played guitar with Wynton Marsalis, Jeff Koledo is my Obi-Wan!
7. What is your favorite app?
YouTube
8. What is your favorite movie of all time?
Wolf of Wall Street
9. What song makes you want to "bust a move" when you hear it on your iPod or radio?
Hall & Oates, Maneater
10. What is your favorite cookie?
Peanut Butter
11. What do you love most about your job?
Making sure firefighters are in the correct gear that will bring them home to their family every night.
12. What accomplishment are you most proud of in your professional life?
Becoming a Regional Manager at Fire-Dex.
13. Who is/was your inspiration?
My father
14. What are you most excited about for Fire-Dex in 2016?
Meeting all the great people in my territory, that enjoy what they do as much as I do!

15. What is your favorite holiday?
Memorial Day. It usually falls on my birthday.
16. If you could go back to college today, what would your major be?
Interpretive Dance
17. What one device can you not live without?
My insulin pump, literally.
18. If you were stranded on an island and could only have THREE things, what would they be?
Food, family, iPhone
19. Which do you prefer, Android or iPhone?
Is Android that old game console thing? iPhone obviously!
20. Who would you like to "tag" at Fire-Dex to be the next 20 Questions "victim?"
The Fire-Dex and TECGEN Customer Service Team