National Volunteer Fire Council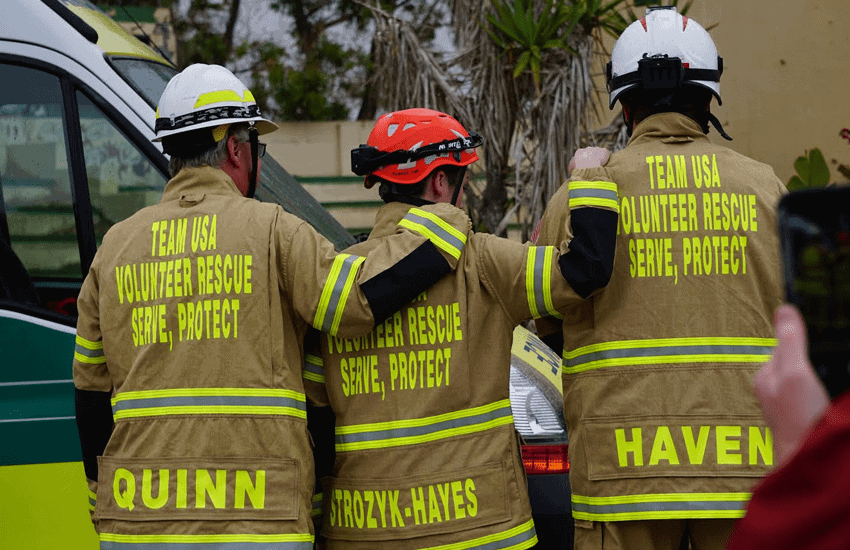 Fire departments around the world are gearing up for International Fire/EMS Safety and Health Week, held June 14th – 20th, 2015. This week is set aside each year to encourage all fire departments to put a hold on all non-emergency activity and shift their focus on training and education.
The efforts this week are the product of a joint initiative of the National Volunteer Fire Council and the International Association of Fire Chiefs.
Both organizations aim to reduce preventable injuries and deaths in fire and emergency services, so they decided to join forces and spread a unified message: it is critically important that responders take care of themselves both on and off the scene of an emergency. They have designed this week to "increase awareness and action so that safety and health become a priority in all fire departments."
They have compiled ways that your fire department can create a "Culture of Safety" with a Focus on the Individual, Focus on the Department, and a Focus on the Community.
We hope your fire department will take time this week to shift your focus and gear up with us. Be sure to tag us @firedex in your pictures of how your department is celebrating by using the hashtag #SafetyandHealthWeek.