Keep'n it cool has never been easier than it is when holding onto a Fire-Dex branded, double-walled frosty mug.
13.5 oz (400 ml) clear frosted Acrylic

Double walled for freezer safety

Includes non-toxic clear freezing gel

BPA-free (Bisphenol A) and FDA-compliant

CTFA microbiology certified
For a long-lasting beverage that'll help you relax, store the mug in a freezer where it can be chilled over and over again.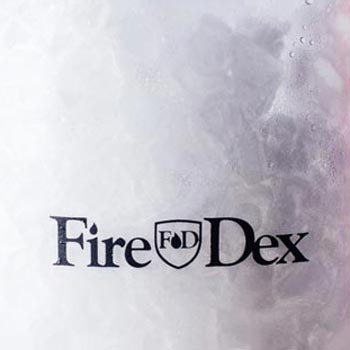 Shipping provided to U.S. states only
Ships within 3 days
Shipping Dimensions: 14.5" x 20"
Shipping Weights: 1.2 lbs
*lead times are subject to change.