Customer Service Representative Job Description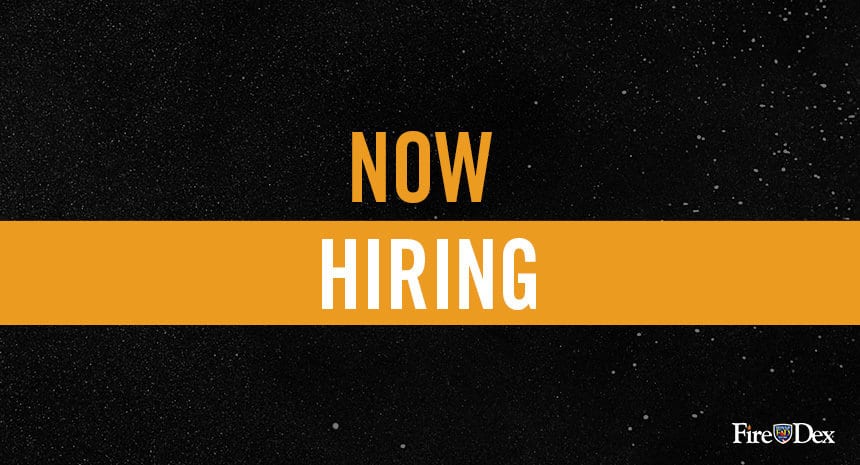 Become a Fire-Dex Customer Service Representative 
Job Description
Ready to:
Use your strong communication, multi-tasking and decision-making skills to provide thorough technical customer service and process orders and inquiries received through multiple channels, electronic and verbal, in a professional and efficient manner.
Additional responsibilities include:
Communicating with customers regarding various information needed
Entering and editing orders and related details
Recording or filing copies of orders and correspondences
Responsibility of an assigned territory
Receiving, investigating and processing customer issues
Organizing special shipping arrangements, when applicable
Hours are 8:00 am- 5:00 pm, Monday through Friday
What You Need:
High school diploma or equivalent, a college degree is a plus
Technical customer service experience
Account or territory management experience is a strong plus
Previous manufacturing, factory or warehouse and/or end-user finished goods experience is a plus
Proficiency to communicate well with all different levels and customers both inside and outside of the organization, including verbal, electronic and written
Ability to read for understanding, follow and retain multiple work instructions, procedure manuals, software manuals and other business documents
Efficient with multi-tasking and prioritization, including being productive while handling re-directions and interruptions based upon business needs
Possess a strong sense of urgency
Possess strong decision-making skills
Ability to remain organized with and keep track of multiple sources of information and data
Possess strong problem-solving skills, including the ability to deal with problems involving several concrete variables in standardized situations
Ability to understand and interpret technical specifications
Follow-through and diligence
Ability to work in a team as well as possess self-accountability
Values, solicits, and utilizes input from others
Must be flexible
Must be familiar with current software such as Microsoft Word, Excel and Outlook

Experience with the following systems is a plus: Salesforce or other CRM (customer relationship management) Software and ERP (enterprise resource planning)

Ability to safely and successfully perform the essential job functions consistent with the ADA, FMLA and other federal, state and local standards, including meeting qualitative and/or quantitative productivity standards
What's In It for You?
Competitive salary
Full-time benefits include: health, dental and vision plans, 401K, profit sharing, vacation and holiday paid time off
Feeling really good about your work and industry, because it's impactful Working in a vibrant culture with great benefits and perks
Fire-Dex
780 S. Progress Drive
Medina, OH 44256
T: 330-723-0000
F: 330-723-0035
We are an equal opportunity employer. Applicants and employees are considered for positions and are evaluated without regard to mental or physical disability, race, color, religion, gender, national origin, age, genetic information, military or veteran status, sexual orientation, marital status or any other protected Federal, State/Province or Local status unrelated to the performance of the work involved.