Wildland Tech Rescue
Dual-certified protection that provides comfort and convenience for a variety of rugged technical rescue responses.
Dual-certified to NFPA 1977 and 1951
Request a Quote
Lightweight, breathable, and reliable protection to keep you covered during the most intense wildfires.
Durable and protective collar
Fully-concealed snap closure
Patch pocket on left and right chest with integrated pen pocket
Additional pen pockets on right and left sleeves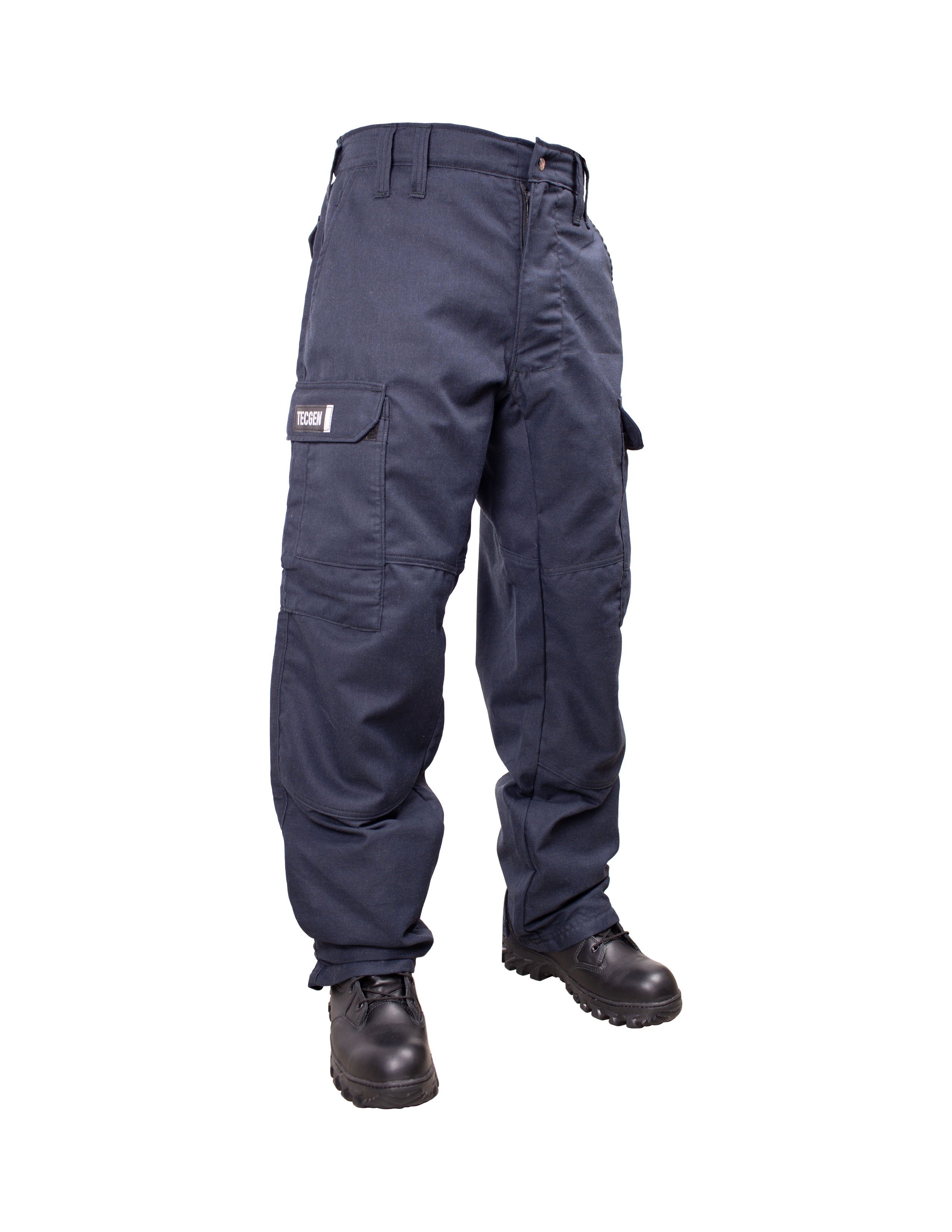 Double layered fabric in knees for added reinforcement
Elasticized waist with dual belt loops on front and back
Reinforced seat and crotch gusset designed to minimize chaffing
Articulated knees for ease of movement
Rugged inseams to prevent thighs rubbing
Hidden knife pocket & storage for Incident Emergency Plan (IEP) guide
Two rear patch pockets with flaps
Get lightweight, flame-resistant protection with your choice of material: Sigma, Nomex IIIA and Westex DH.
CLEAN & REPAIR SERVICES
As part of our mission to Serve Those Who Serve, we offer ISP clean & repair services under our Gear Wash brand using laundry & disinfectant products to mitigate contamination exposure risks and keep first responders safe.