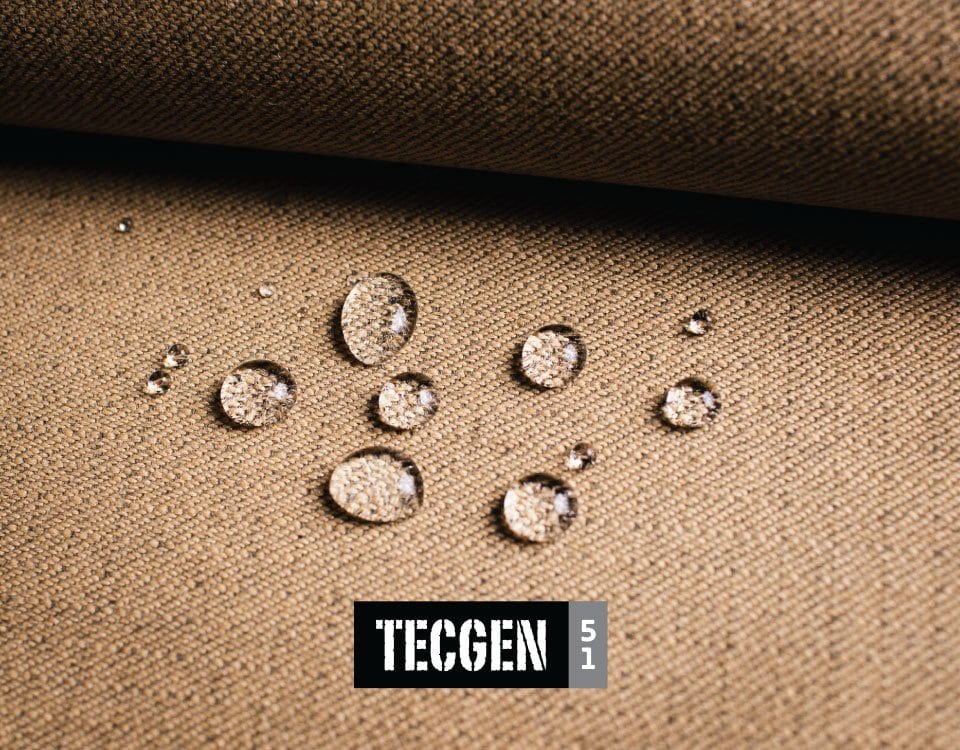 TECGEN51 is an exclusive and patented Fire-Dex NFPA 1951 and 1977 fabric built with a non-PFAS water-repellent finish. This flame-resistant, twill weave material offers superior THL, TPP, and RPP. Its unique blend achieves optimal durability and breathability.
TECGEN51 is offered in Black, Tan, and Navy and available with the following products: TECGEN51 Fatigues, Wildland Tech Rescue, EMS, and USAR.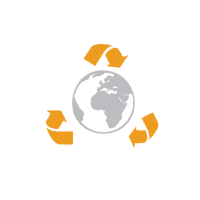 By utilizing innovative technology from Milliken, this fabric provides you with a non-fluorinated material option that improves sustainability by using an eco-friendly water resistant formula.
Products Available with TECGEN51 Fabric
Interested in TECGEN51 Fabric?
Fill out the form below to connect with a local Fire-Dex sales representative.